Screens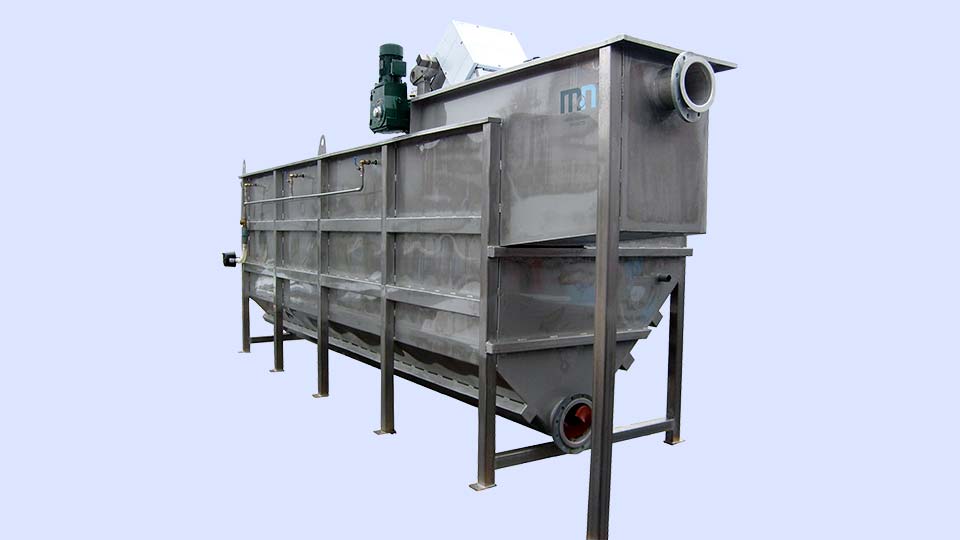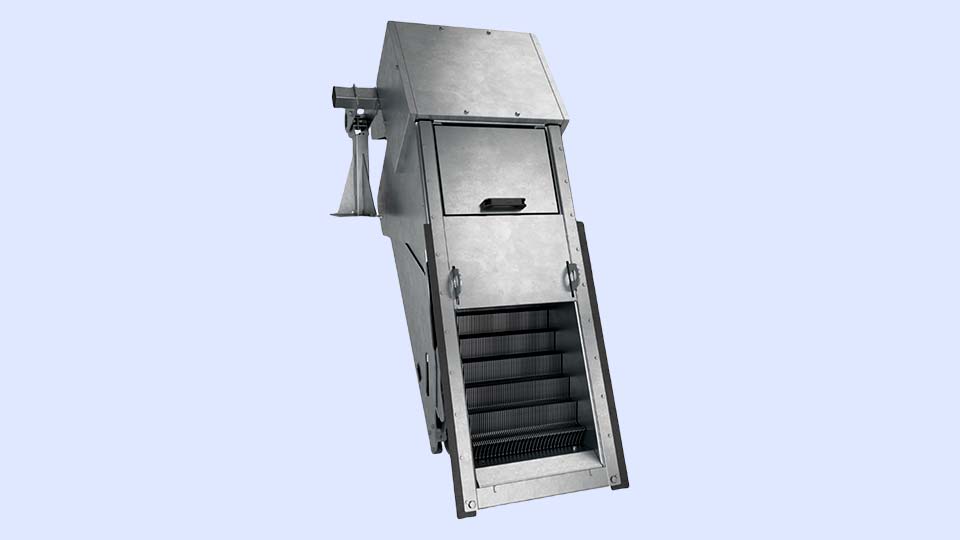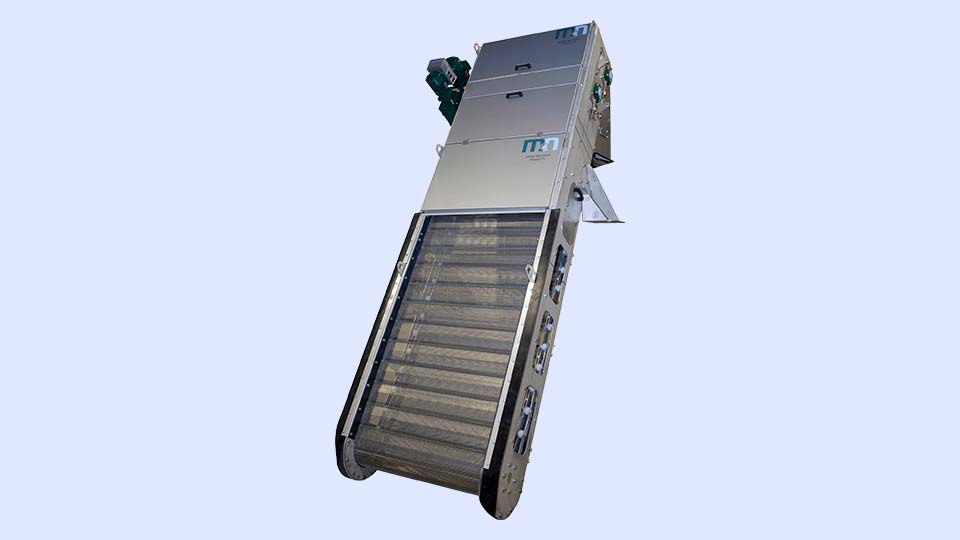 Our partner Mellegård &Naij AB is a Swedish company, part of the group Hydra Water, that designs and manufactures screens and screenings handling equipment for sludge and solid removal.
Thanks to their experience in mechanical separation of solids starting since the mid 80's, and hundreds of installations worldwide, we can supply the best and most modern machines for the inlet of the waste water treatment plants.
We offer high quality products with a long life, tailor made to fit our customers' needs together with good and reliable service. Innovation, high quality materials, and certificated standard of production are among the reasons of success of Mellegård &Naij AB machines that led them to be benchmark for the entire industry.
Among best known products is the Cross Screen XS, a step type fine screen, totally self-cleaning and with lowest operational cost available on the market. The product range is completed with any type of coarse screens and fine screens such as Center Screen CG, Multi Rake MR, Band Screen PG, Drum Screen RS and Spiral Screen SS, with different screenings handling (Wash Press TP, Screw Press SP, Sand Classifier SA, etc) and with Combi Unit CU.
To explore all the range of Mellegård &Naij AB screens and machines, please contact us or visit M&N website.