Aerators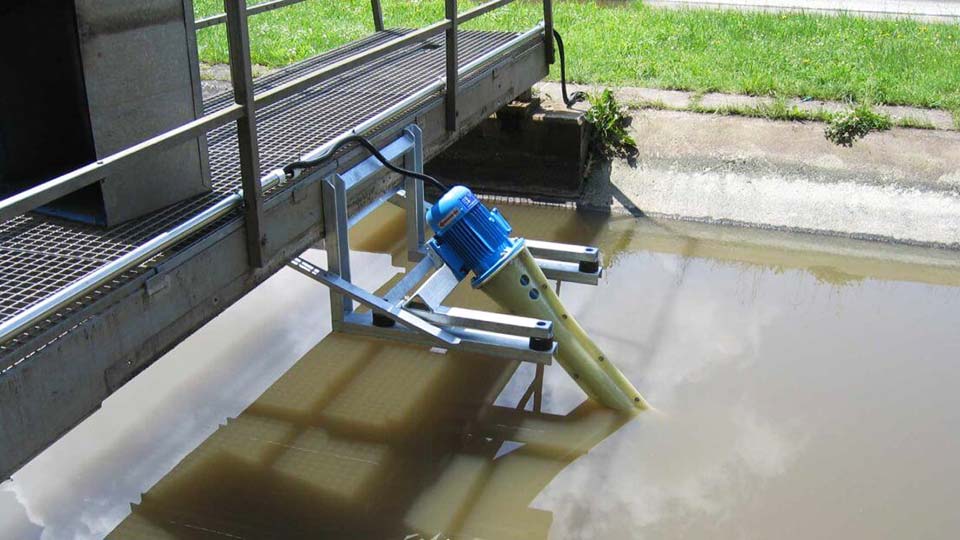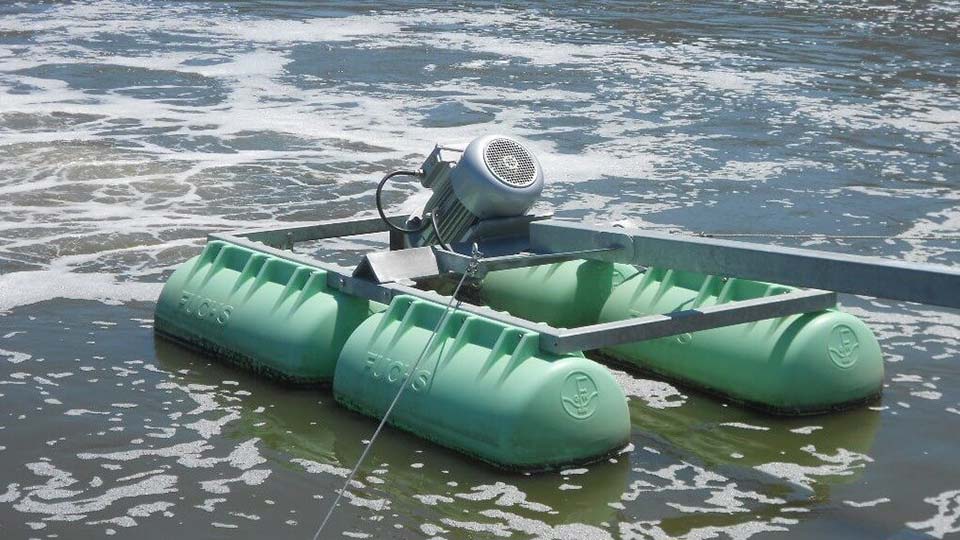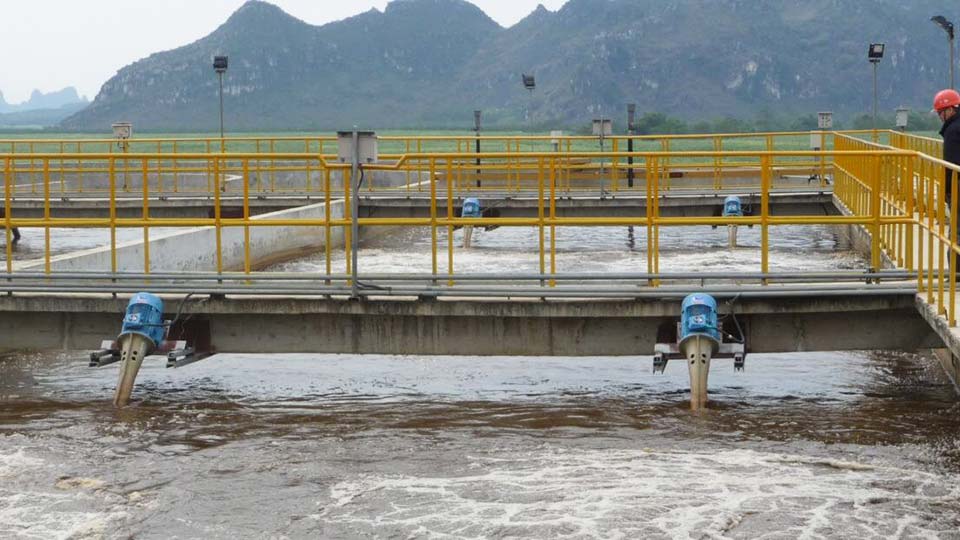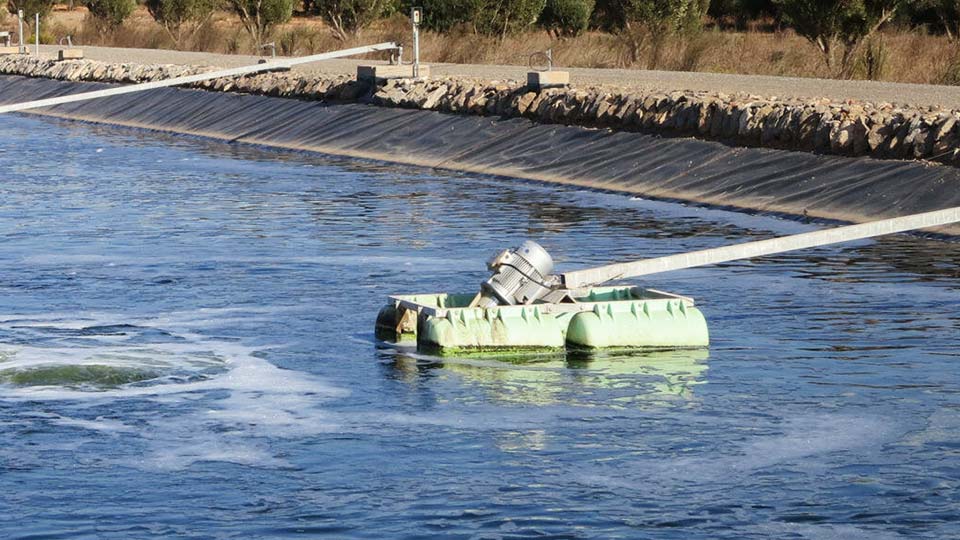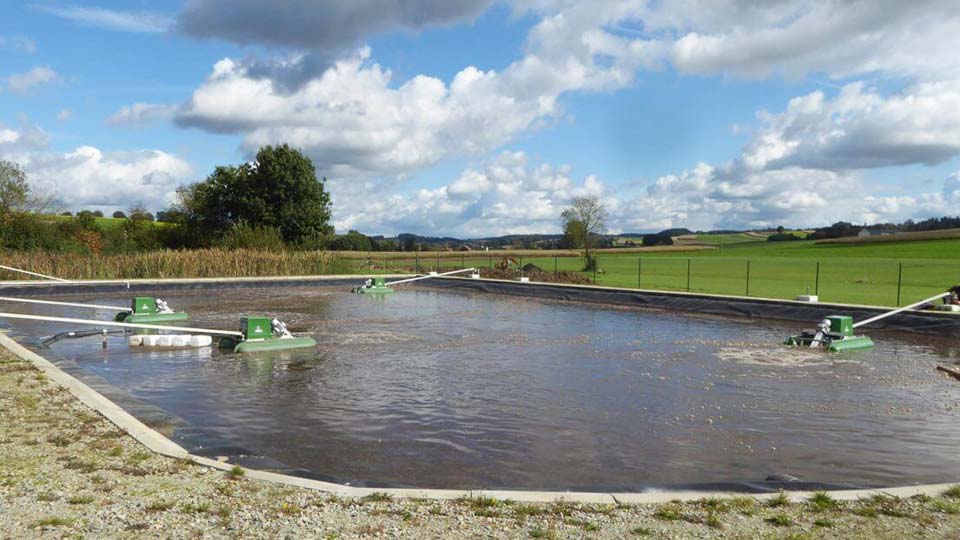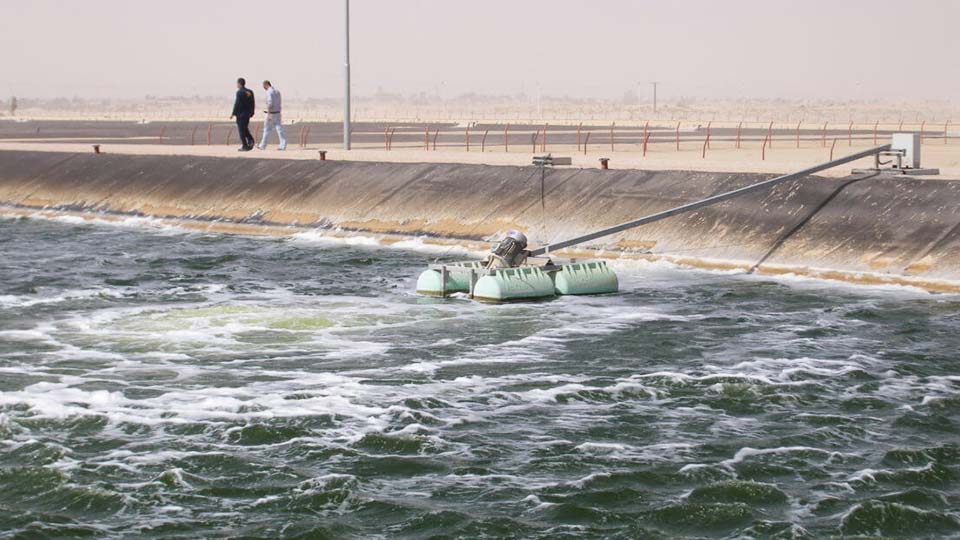 Fuchs Enprotec GmbH is a German globally recognized manufacturer of aerators and mixers for waste water and sewage sludge treatment.
Amitec, as the exclusive representative of Fuchs products in Italy, can offer the profound expertise due to over 40 years of research and development in the sector of aeration systems and mixers gained by Fuchs with references in about 60 countries around the world, guaranteeing continuous attention to the quality and the innovation of products and timely customer assistance.
Fuchs aerators are the ideal solution for activated sludge applications, with low maintenance and operational costs. They are suitable for almost all tank geometries and water levels. Existing plants can easily be retrofitted or upgraded. Other aerator systems, such as rotor-brush, low-speed surface, and diffused air are replaceable or enhanceable, even without interrupting the operation.
Fuchs aerators are perfectly suitable for wastewater lagoon systems. Through the fine-bubble aeration and directed horizontal flow, the active biomass is uniformly supplied with oxygen and the total lagoon volume is thoroughly mixed.
The wide range of Fuchs aerators and mixers, that can be rented for temporary applications, includes, among others: OxyStar® Aerator (premium surface aerator with strong directional flow), AeroStar Aerator (surface aerator with vertical shaft), Centrox Aerator (specialized aerator for multiple applications), TurboStar Mixer (robust mixer with direct drive, on request with submersible motor) and FlowStar Agitator (slow rotating agitator with vertical or horizontal shaft).
Advantages andApplications
Cost effective wastewater treatment for municipal and industrial wastewater
Well suited for co-treatment of rainwater for mixed sewage designs
Low maintenance and high process stability even with peak loads
Effective fine-bubble aeration and mixing with OxyStar and Centrox aerators
Deployment of FUCHS Aerators is possible in virtually all lagoon systems:

Small round lagoons
Very large rectangular lagoons
Water depth between 1 m and 5 m
Upgrading of non-aerated lagoons to improvement the performance
Retrofit or upgrade of old aeration systems
For a complete view of Fuchs aerators products and applications, contact us or visit the Fuchs website.